It's amazing to know that there online shops like Animal Crackers where I can get variety of supplies for my Veronica. We always go to stores, but with Animal Crackers, we get superb quality.
Jonathan F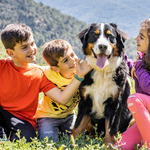 My my my, my kids are loving the toys I buy here for our Solo the doggo. We already bought 2 toys, 1 leash and a new collar, and they ae all in good quality. Kudos to the team and your suppliers!
Patricia P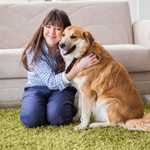 My Toby loved his new set of toys and bed. The fact that you guys made sure the delivery arrived on time, you also considered checking on me with what I thought about the items. Just amazing customer support. Thank you so much!
Monica R